John McKenna Festival is back for 2023!
Come and enjoy some Trad Music at
various venues around Drumkeeran.
8 - 11 June 2023.

Radio Maria is the only Catholic Radio station in Ireland; you can listen via one of the following methods:
Television - Saorview channel 210 or Freeview.
Internet - Click "Listen" on www.radiomaria.ie or on Facebook: Radio Maria - Ireland.
Mobile App - All devices - Download the Radio Maria Ireland free app on your phone/mobile device from your app store.
Radio Feed via Telephone - Listen live by calling +353 (0) 1 437 3277. (Will incur a cost)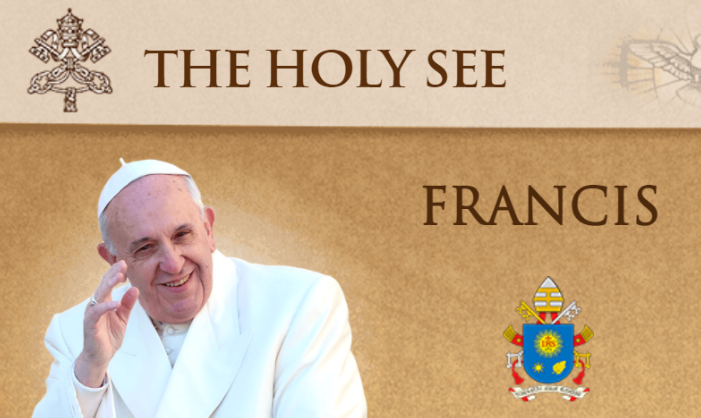 Show them by example, teach them at home, let them learn by watching others in Church.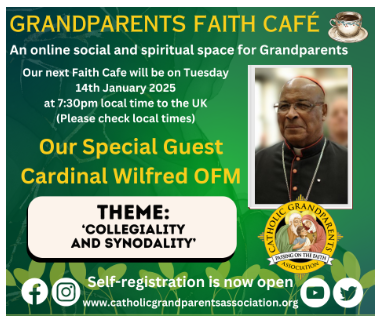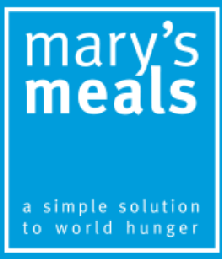 Mary's Meals: We began feeding 200 children in Malawi in 2002 and are now feeding 1,838,859 children every day in places of education. Our vision is that every hungry child receives a daily meal and that all who have more than they need, share with those who are in need. With our no frills policy, it costs with Mary's Meals €18.30 to give a child a meal every day for a full school year.
To raise funds and awareness of Mary's Meals, we are walking throughout Ireland. Walks are starting on 7 August from Kilkenny, Malin, Derry, Armagh, Dublin, and Limerick and are all arriving in Knock Co Mayo on 15 August (restriction permitting). Maybe you could get involved in Step by Step to Feed the Next Child. You are invited to visit our website www.marysmeals.ie For more information you can phone Fr Eamonn Kelly on 0879077985. We would also like to organise a local walk in your area. Sponsor cards and t-shirts are available. Maybe you would be willing to undertake the challenge and so help to feed the little ones. Contact Patricia on 0863140814.


We now have two new AED (Automatic External Defibrillators) available at Creevelea and Tarmon Churches.
For Drumkeeran there is an AED situated at the GAA ground and another at Lough Allen College.
Volunteers have undergone training.
As a community we have invested in our own safety!

MESSAGE OF HIS HOLINESS POPE FRANCIS
FOR WORLD MISSION DAY 2022
"You shall be my witnesses" (Acts 1:8)
Select Here




World Youth Day 2023
What is it?
World Youth Day (WYD) is the gathering of young people from all over the world with the Pope. It is also a pilgrimage, a celebration of youth, an expression of the universal Church and an intense moment of evangelisation for the youth world. Although its Catholic identity is clearly evident, WYD opens its doors to everyone, no matter how close to or distant from the Church they are.
It is celebrated at the diocesan level on Palm Sunday, and every two, three or four years as an international gathering in a city chosen by the Pope, with the presence of the Holy Father. It brings together millions of young people to celebrate their faith and sense of belonging to the Church.
Since its first edition in Rome in 1986, World Youth Day has proven to be a laboratory of faith, a place of birth for vocations to marriage and consecrated life, and an instrument for the evangelisation and transformation of the Church.
It aims to provide all participants with a universal Church experience, fostering a personal encounter with Jesus Christ. It is a new stimulus to the faith, hope and charity of the entire host country community. With young people as its protagonists, World Youth Day also seeks to promote peace, unity and fraternity among peoples and nations around the world.
To find out more - please visit: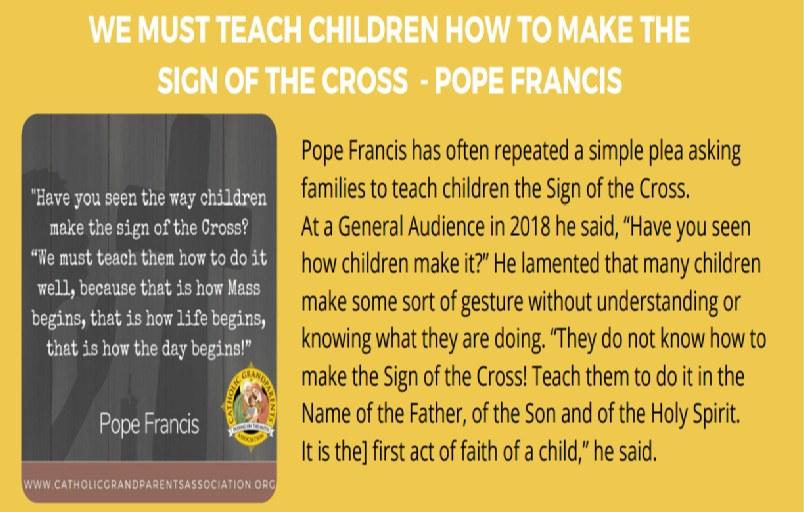 Apostolic Letter on the Liturgical Formation of the People of God.
Desiderio Desideravi, by Pope Francis, 29 June 2022 - see attached for reflection and discussion.
Knock Shrine 2023.
On the Feast of St Felim, the Patron Saint of the diocese,
Wed 9 Aug 2023 we will be attending Knock Shrine for
the Diocesan Pilgrimage. The event is planned as follows:
2:00pm - Outdoor Stations of the Cross and Rosary Procession.
3:00pm - Concelebrated Mass with the Anointing of the Sick.
Everyone is welcome to attend.
See also www.knockshrine.ie for other events.
Also the team at Knock have produced a guide to get the best out
Of your visit, select here.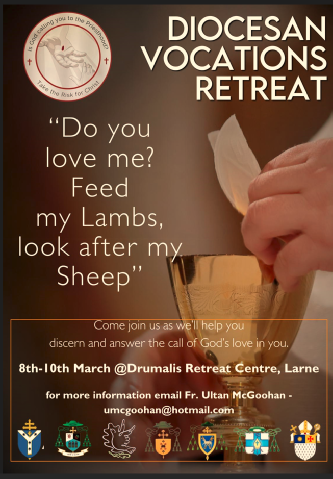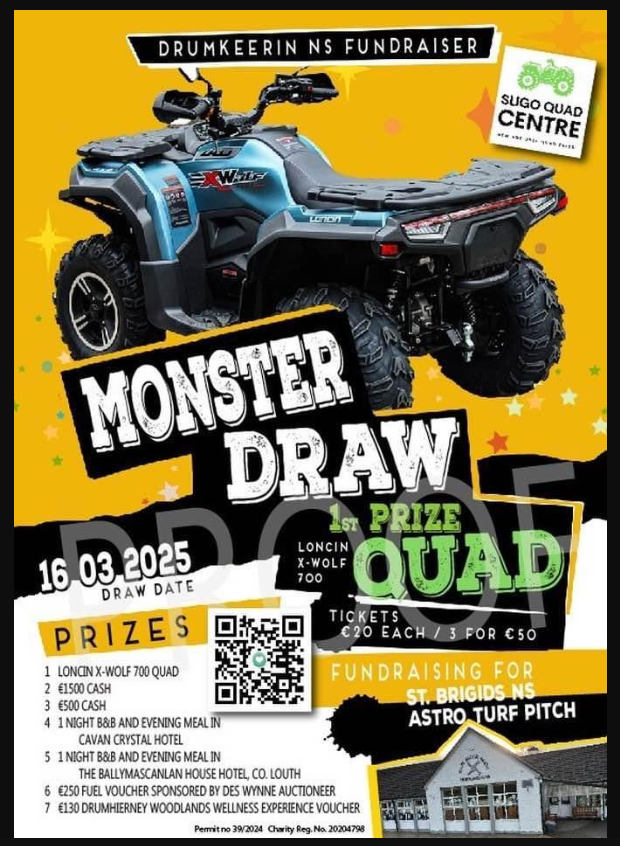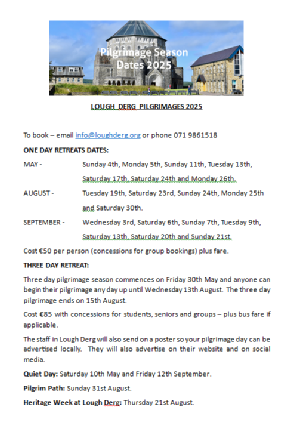 Laudato Si' Week, 21 - 28 May 2023
Laudato Si' Week, May 21st - 28th 2023 celebrates the 8th Anniversary of the publication by Pope Francis of his encyclical on Care for our Common Home. The guiding theme this year is "Hope for the Earth. Hope for humanity". There is hope. Pope Francis calls us to develop a "loving awareness" of this home we share and to act on the values we hold dear. (LS 220)
Laudato Si' Week is an opportunity to celebrate the beauty, diversity, and interconnectedness of all of creation as well as the care of creation initiatives that offer hope for the future of our Common Home. We are grateful for the following four initiatives,
• The Letter - The feature documentary, The Letter, has been produced in collaboration with Laudato Si' Movement and the Vatican. The film which features frontline environmental champions from around the world representing the voices of the Indigenous, the young, the poor and that of science brings to life the transformative vision of Laudato Si'. It will be screened in DCU on Tuesday May 23rd at 7pm with Archbishop Dermot Farrell and Dr. Lorna Gold amongst a panel of speakers. To register for this free event please go to https://www.eventbrite.ie/e/the-letter-tickets-629868823607
On Thursday May 25th Misean Cara will host a screening in Pearse Street Library, Dublin at 2pm with Bishop Martin Hayes & Jane Mellett (Trócaire). Further details and registration can be found: https://www.eventbrite.com/e/film-showcase-the-letter-laudato-si-tickets-637146551487
You are invited to screen The Letter in your local parish community. Go to https://theletterfilm.org for details or contact jane.mellett@trocaire.org for support.
• Divestment from fossil fuels is action on the Social Teaching of Laudato Si' - We are all are charged with a responsibility to care for God's creation, its interconnectedness, its beauty so that we can continue to give praise to God, Laudato Si', our Creator. As Christians we need to give witness to an ecological conversion, so that our relationship with Jesus Christ becomes more evident in the world around us (LS, 217). In encouraging your diocese and parish to divest from fossil fuels you enable the implementation of the Catholic Social Teaching of Laudato Si'. You might also consider personally divesting from fossil fuels and you can find out more at https://laudatosimovement.org/divestment-2023
Support on divestment from fossil fuels is available from Joseph D'halluin of the Laudato Si' Movement at joseph@laudatosimovement.org
• Laudato Si' Action Platform - In enrolling your climate action group on the Laudato Si' Action Platform you unite your efforts with the seven global goals that provide guidance on urgent and immediate actions each one us can take in the care of our Common Home. For more details visit https://laudatosiactionplatform.org/laudato-si-goals/
• Returning 30% of Parish Grounds to nature by 2030 - The Irish' Bishop's at their Spring meeting "encouraging parishes to identify, as a first step, 30% of parish grounds and to care for this as a haven for pollinators and biodiversity, that can be enjoyed by the whole community". Visit the Irish Catholic Bishops' website for further details as they emerge in the coming weeks.
For further details and support on all these initiatives please contact, Jane Mellett, Trócaire Laudato Si' Officer at jane.mellett@trocaire.org who liaises with Laudato Si' Animators from parishes throughout Ireland.
What is the 5-Step Support Service?
'5-Step' is a free, one-to-one consultation service for any adult affected by the misuse of alcohol or other drug by another individual, either family member or friend. '5-Step' recognises the impact that addiction has on everyone, including family members, friends and others , this could be Physical and Mental Health , social life, finances, home life and employment . 5 Step offers support, knowledge and guidance in helping to manage often confusing and emotional situations.