St. Brigid's Church, Drumkeerin - A History
Prin Duignan has written a History of Drumkeerin Church titled, Drumkeerin Catholic Church: Dedicated 1870.
Please select this link to read the article.
You can also select the History tab on this website for more information around the Parish of Inishmagrath.
Radio Maria is the only Catholic Radio station in Ireland; you can listen via one of the following methods:
Television - Saorview channel 210 or Freeview.
Internet - Click "Listen" on www.radiomaria.ie or on Facebook: Radio Maria - Ireland.
Mobile App - All devices - Download the Radio Maria Ireland free app on your phone/mobile device from your app store.
Radio Feed via Telephone - Listen live by calling +353 (0) 1 437 3277. (Will incur a cost)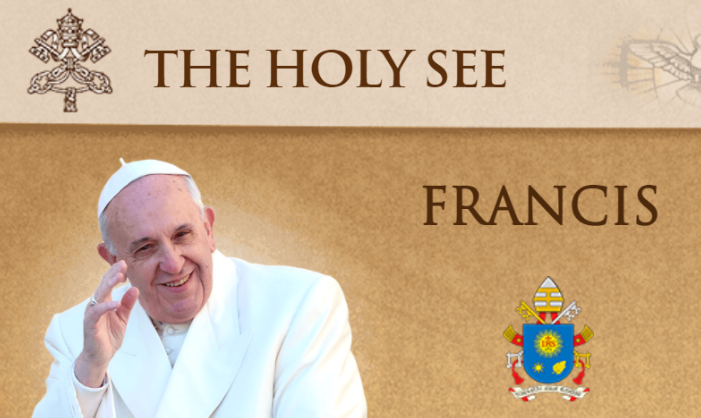 Show them by example, teach them at home, let them learn by watching others in Church.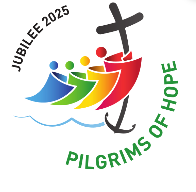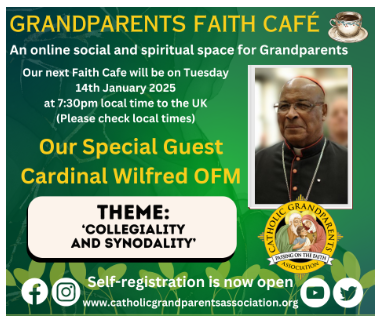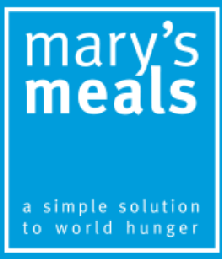 Mary's Meals: We began feeding 200 children in Malawi in 2002 and are now feeding 1,838,859 children every day in places of education. Our vision is that every hungry child receives a daily meal and that all who have more than they need, share with those who are in need. With our no frills policy, it costs with Mary's Meals €18.30 to give a child a meal every day for a full school year.
To raise funds and awareness of Mary's Meals, we are walking throughout Ireland. Walks are starting on 7 August from Kilkenny, Malin, Derry, Armagh, Dublin, and Limerick and are all arriving in Knock Co Mayo on 15 August (restriction permitting). Maybe you could get involved in Step by Step to Feed the Next Child. You are invited to visit our website www.marysmeals.ie For more information you can phone Fr Eamonn Kelly on 0879077985. We would also like to organise a local walk in your area. Sponsor cards and t-shirts are available. Maybe you would be willing to undertake the challenge and so help to feed the little ones. Contact Patricia on 0863140814.


M-PACT
Are you or your family affected by drugs or alcohol abuse?

M-PACT, is a free & confidential eight-week programme for the whole family

If interested or would like further information

Please Contact Philip 085 875 9319 or email

sligoleitrim@alcoholforum.com

Next course starts

Tuesday 2nd November 2021
Please select HERE to open the brochure.
We now have two new AED (Automatic External Defibrillators) available at Creevelea and Tarmon Churches.
For Drumkeeran there is an AED situated at the GAA ground and another at Lough Allen College.
Volunteers have undergone training.
As a community we have invested in our own safety!
Synod: Log onto the website www.kilmorediocese.ie to see the short video prepared by Bishop Martin Hayes on this world wide conversation regarding the future of our Church and issues related to our faith. If you have opinions you'd like to get heard, mention them to a Pastoral Council member or to Fr Tom for our next meeting.
Key questions for our Diocese;
1. How has faith helped you in your life?
2. How can the Church support and encourage more active participation?
3. How could the laity be listened to and be heard (especially women and young people)?
4. How, as a faith community, can we address issues that trouble our society? What is the Holy Spirit asking of us now?

Going Green This Christmas …
… Some ideas from the Kilmore Care of Creation Group, Inspired by Pope Francis' Encyclical Letter
LAUDATO SI' – On Care for Our Common Home
"Learning how to live wisely, to think deeply and to love generously"
(Laudato Si' 47)
Where possible shop local: If you spend local, you can rest assured that your money is benefiting the local economy. It will also reduce your carbon footprint and cut down on fuel consumption, air pollution and greenhouse gas emissions.
Reduce waste and boost recycling: Set yourself a challenge and refuse to buy products which are excessively packaged. Select products in bottles, cans, corrugated cardboard and other recyclable packaging materials.
Christmas cards and wrapping paper costs trees! Simply wish someone a Happy Christmas. Share a Christmas greeting electronically or use an e-card service. Got last year's cards? Then get creative; you can make new cards from old ones. Search online for tips and ideas. Not for you? Then donate cards to local charities that will re-use them as a way to raise funds. Avoid shiny, foiled and plastic wrapping paper. It can't be recycled. Check labels and buy recyclable wrapping paper instead.
Consider making a charity donation: Somewhere safe to sleep, a warm bed, a hot meal; these can be the most important things to someone.
The gift of an indoor living plant: A spider plant will absorb air pollutants in a room. It increases humidity, absorbs ozone, and is therapeutic. A snake plant in the bedroom traps toxins during the day and gives out oxygen at night. Both plants are low maintenance, effective against allergies and add life and colour to indoor spaces.