St. Brigid's Church, Drumkeerin - A History
Prin Duignan has written a History of Drumkeerin Church titled, Drumkeerin Catholic Church: Dedicated 1870.
Please select this link to read the article.
You can also select the History tab on this website for more information around the Parish of Inishmagrath.
Radio Maria is the only Catholic Radio station in Ireland; you can listen via one of the following methods:
Television - Saorview channel 210 or Freeview.
Internet - Click "Listen" on www.radiomaria.ie or on Facebook: Radio Maria - Ireland.
Mobile App - All devices - Download the Radio Maria Ireland free app on your phone/mobile device from your app store.
Radio Feed via Telephone - Listen live by calling +353 (0) 1 437 3277. (Will incur a cost)
Amoris Laetitia
One of the multimedia initiatives for the Amoris Laetitia Family Year will be a new series of monthly videos. Each month, the Holy Father, Pope Francis, will explain the chapters of The Joy of Love (Amoris Laetitia) alongside families who will share witness and testimony by sharing aspects of their daily lives.
The second video is now available to view on https://youtu.be/PJ-fS7cWUhA
The first video is now available to view on https://youtu.be/ug7VC5iCydQ
This link will take you to the website for the Holy See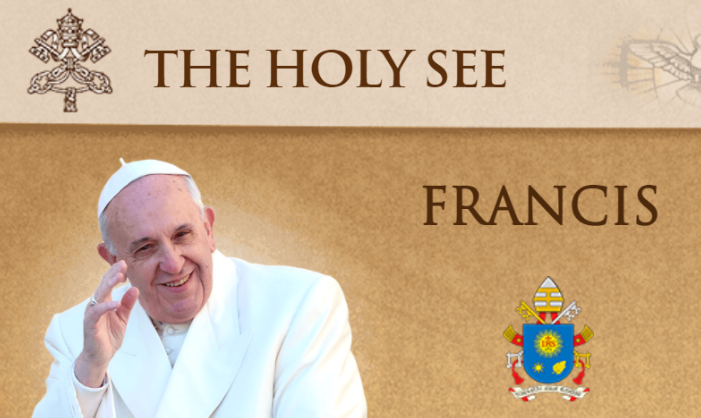 Show them by example, teach them at home, let them learn by watching others in Church.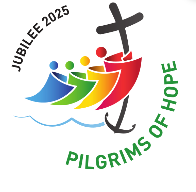 Guidelines for the Reopening of Public Worship from Bishop Martin:
1. The obligation to attend Mass on Sundays and Holy Days remains suspended at this time and every person should consider carefully if returning to collective worship is the safe and appropriate step for them at this time.
2. Seating is 2 meters apart within the Church (with household groups seated together).
3. Mask wearing is mandatory for all gatherings in Church.
4. Parishioners are to be encouraged NOT to gather outside the Church or in the car park after liturgical celebrations.
Thanks - I would like to thank you and the Covid-19 Support parish teams - including sacristans, caretakers, stewards and cleaners - who generously ensure that our churches are safe environments where people can confidently assemble for worship. Their collective task is not an easy one and I appeal to all the faithful to cooperate fully as we continue with our return to public worship. Until you feel you can return to Church; you can still access Masses online.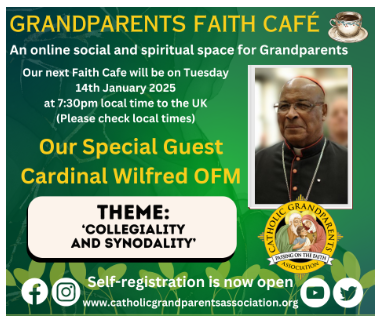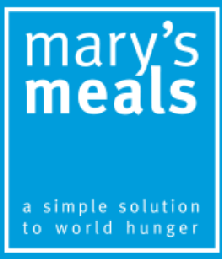 Mary's Meals: We began feeding 200 children in Malawi in 2002 and are now feeding 1,838,859 children every day in places of education. Our vision is that every hungry child receives a daily meal and that all who have more than they need, share with those who are in need. With our no frills policy, it costs with Mary's Meals €18.30 to give a child a meal every day for a full school year.
To raise funds and awareness of Mary's Meals, we are walking throughout Ireland. Walks are starting on 7 August from Kilkenny, Malin, Derry, Armagh, Dublin, and Limerick and are all arriving in Knock Co Mayo on 15 August (restriction permitting). Maybe you could get involved in Step by Step to Feed the Next Child. You are invited to visit our website www.marysmeals.ie For more information you can phone Fr Eamonn Kelly on 0879077985. We would also like to organise a local walk in your area. Sponsor cards and t-shirts are available. Maybe you would be willing to undertake the challenge and so help to feed the little ones. Contact Patricia on 0863140814.


Season of Creation
Will be celebrated from 1 Sept to 4 Oct 2021. After the Season of Creation there will be a meeting in October of world leaders in China for a UN Biodiversity Conference (known as COP 15) and another UN meeting on Climate Change in November of world leaders in Scotland on (known as COP 26). In preparation for these UN meetings there will be a petition known as the Healthy Planet, Healthy People Petition available at http://healthyplanetandpeople.org/ for dioceses, parishes, and individuals to sign. It is envisaged that this petition with signatures will be presented by Pope Francis to the Presidents of these upcoming UN conferences.
Palliative Care week runs from 12th - 18th September please select the link below for the brochure.
M-PACT
Are you or your family affected by drugs or alcohol abuse?

M-PACT, is a free & confidential eight-week programme for the whole family

If interested or would like further information

Please Contact Philip 085 875 9319 or email

sligoleitrim@alcoholforum.com

Next course starts Tuesday 2nd November 2021
Please select HERE to open the brochure.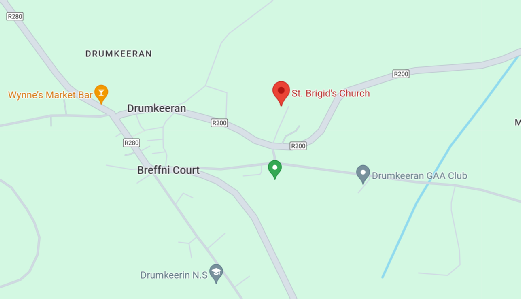 Kilbride Graveyard and Church Restoration Project
On behalf of our Committee I would like to thank everyone who has contributed to our Kilbride Graveyard Restoration page on" go fund me ".The amount donated so far is in excess of 3700 euro and donations have come from at home and abroad and across the generations.We are touched by your interest in our project and your support of this little church built in 1735 and now in need of restoration. We are pleased to say we have engaged conservation experts who will draw up a detailed plan of work to be undertaken . This work-plan will be submitted to Leitrim County Council by August 30th for consideration and approval . The project will take longer to complete than we expected but we believe the Church and Graveyard Restoration will be to a very high standard and secure it for generations to come . Mary Early
We now have two new AED (Automatic External Defibrillators) available at Creevelea and Tarmon Churches.
For Drumkeeran there is an AED situated at the GAA ground and another at Lough Allen College.
Volunteers have undergone training.
As a community we have invested in our own safety!