Radio Maria is the only Catholic Radio station in Ireland; you can listen via one of the following methods:
Television - Saorview channel 210 or Freeview.
Internet - Click "Listen" on www.radiomaria.ie or on Facebook: Radio Maria - Ireland.
Mobile App - All devices - Download the Radio Maria Ireland free app on your phone/mobile device from your app store.
Radio Feed via Telephone - Listen live by calling +353 (0) 1 437 3277. (Will incur a cost)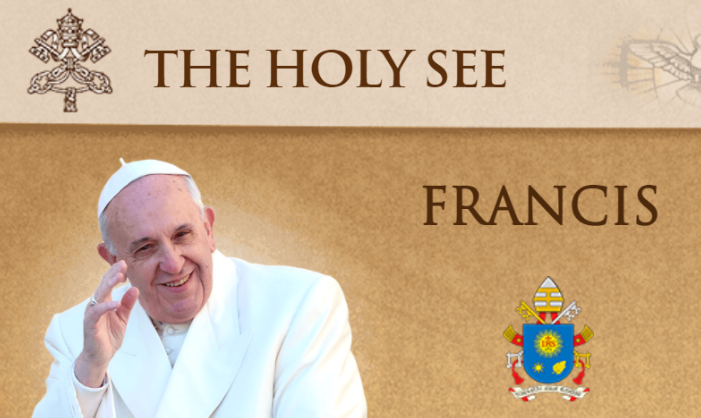 Show them by example, teach them at home, let them learn by watching others in Church.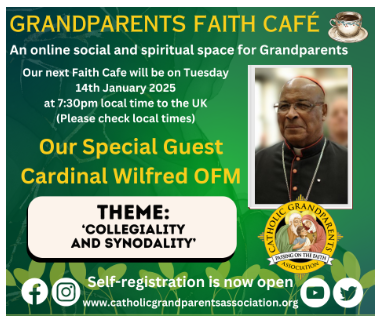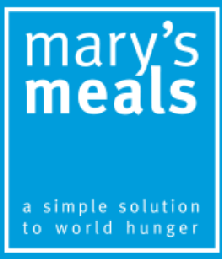 Mary's Meals: We began feeding 200 children in Malawi in 2002 and are now feeding 1,838,859 children every day in places of education. Our vision is that every hungry child receives a daily meal and that all who have more than they need, share with those who are in need. With our no frills policy, it costs with Mary's Meals €18.30 to give a child a meal every day for a full school year.
To raise funds and awareness of Mary's Meals, we are walking throughout Ireland. Walks are starting on 7 August from Kilkenny, Malin, Derry, Armagh, Dublin, and Limerick and are all arriving in Knock Co Mayo on 15 August (restriction permitting). Maybe you could get involved in Step by Step to Feed the Next Child. You are invited to visit our website www.marysmeals.ie For more information you can phone Fr Eamonn Kelly on 0879077985. We would also like to organise a local walk in your area. Sponsor cards and t-shirts are available. Maybe you would be willing to undertake the challenge and so help to feed the little ones. Contact Patricia on 0863140814.


We now have two new AED (Automatic External Defibrillators) available at Creevelea and Tarmon Churches.
For Drumkeeran there is an AED situated at the GAA ground and another at Lough Allen College.
Volunteers have undergone training.
As a community we have invested in our own safety!

MESSAGE OF HIS HOLINESS POPE FRANCIS
FOR WORLD MISSION DAY 2022
"You shall be my witnesses" (Acts 1:8)
Select Here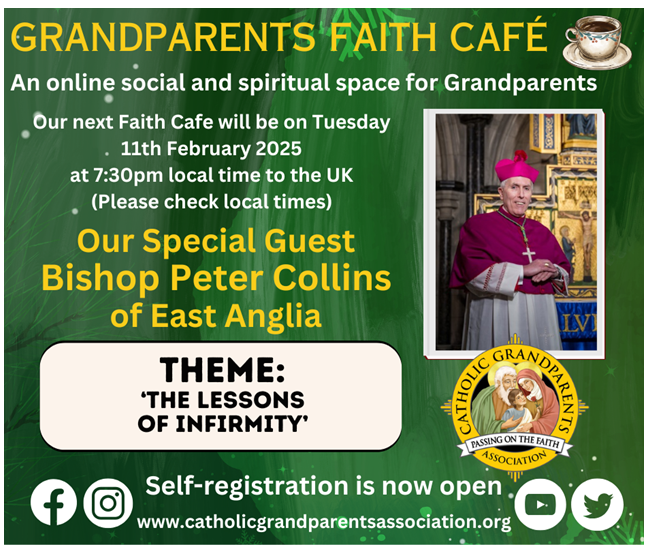 Parish Pastoral Council
Parish Pastoral Committee, they are;
Padraig Travers, Gillian Forde, Mary Kerins, Shane McGee,
Blaithín McPartlan, Sean Rynn, Angela Spurway (Secretary),
Aaron Wynne(Chairperson) and Fr. Tom.


World Youth Day 2023
What is it?
World Youth Day (WYD) is the gathering of young people from all over the world with the Pope. It is also a pilgrimage, a celebration of youth, an expression of the universal Church and an intense moment of evangelisation for the youth world. Although its Catholic identity is clearly evident, WYD opens its doors to everyone, no matter how close to or distant from the Church they are.
It is celebrated at the diocesan level on Palm Sunday, and every two, three or four years as an international gathering in a city chosen by the Pope, with the presence of the Holy Father. It brings together millions of young people to celebrate their faith and sense of belonging to the Church.
Since its first edition in Rome in 1986, World Youth Day has proven to be a laboratory of faith, a place of birth for vocations to marriage and consecrated life, and an instrument for the evangelisation and transformation of the Church.
It aims to provide all participants with a universal Church experience, fostering a personal encounter with Jesus Christ. It is a new stimulus to the faith, hope and charity of the entire host country community. With young people as its protagonists, World Youth Day also seeks to promote peace, unity and fraternity among peoples and nations around the world.
To find out more - please visit: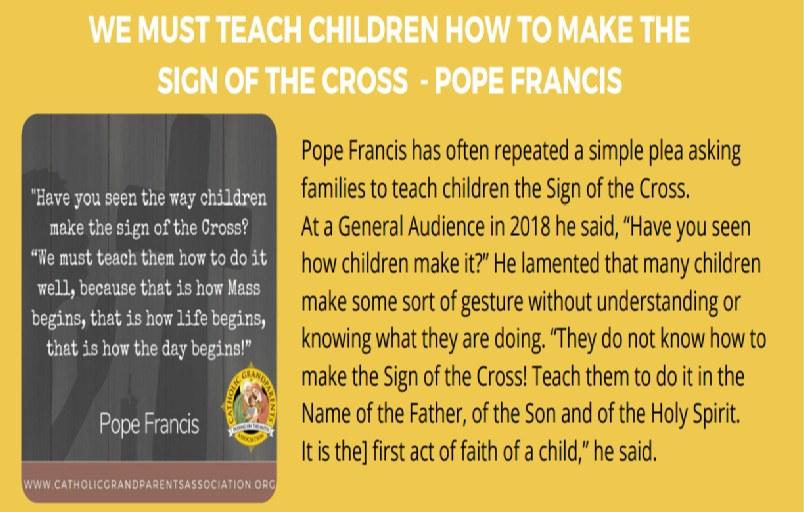 Tax Rebate
The Parish, as a recognised charity, can benefit from this source of income.
Thanks to those who are already helping us to benefit from the rebate.
The scheme is entirely confidential and enables the Parish to reclaim, at no cost to you, taxation which you have already paid if you are a PAYE taxpayer and contributed more than €250 in any tax year, thus increasing the amount of your donations. If you are self-employed, then you as an individual, can't claim on donations, only the Parish can do so. The Revenue adds 45% to your contribution and so the Parish as a recognised charity will benefit even more.
So if you are a taxpayer and donate a minimum of €250, your help in this matter would be greatly appreciated. Please ask Fr. Tom for the relevant forms or follow the link below. The form we use covers 5 years from 2022 to 2026 inclusive.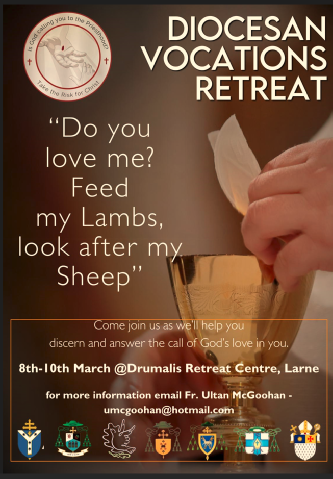 Apostolic Letter on the Liturgical Formation of the People of God.
Desiderio Desideravi, by Pope Francis, 29 June 2022 - see attached for reflection and discussion.