Show them by example, teach them at home, let them learn by watching others in Church.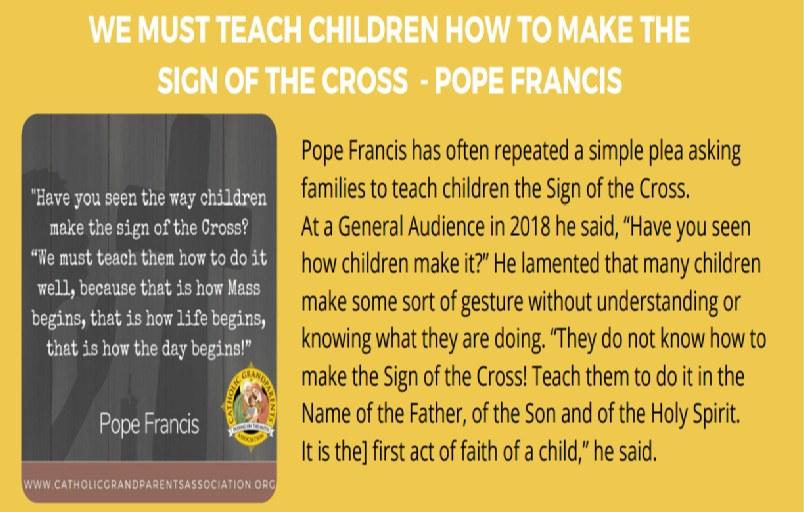 Knock Shrine 2023.
See also www.knockshrine.ie for other events.
Also the team at Knock have produced a guide to get the best out
of your visit, select here.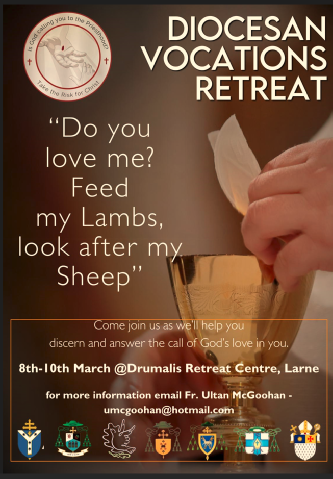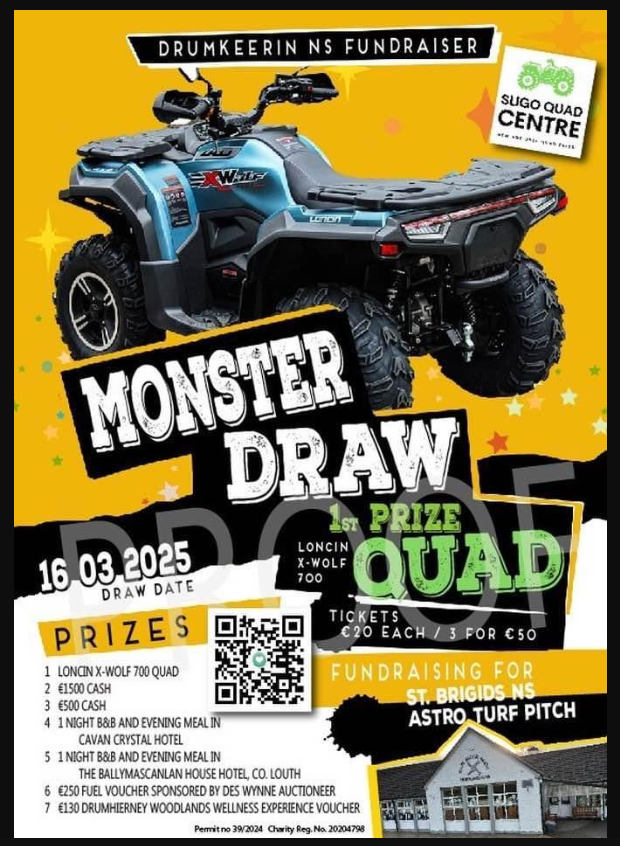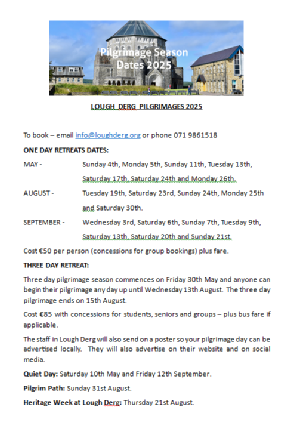 What is the 5-Step Support Service?
'5-Step' is a free, one-to-one consultation service for any adult affected by the misuse of alcohol or other drug by another individual, either family member or friend. '5-Step' recognises the impact that addiction has on everyone, including family members, friends and others , this could be Physical and Mental Health , social life, finances, home life and employment . 5 Step offers support, knowledge and guidance in helping to manage often confusing and emotional situations.
Palliative Care Week
10th-16th September 2023
If you would like to get
involved in Palliative Care
Week 2023,
please contact:
Paula Pinto Araya,
email: ppinto@aiihpc.org.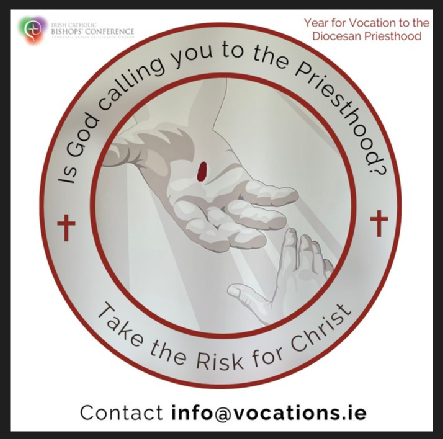 Is God calling you to the Priesthood?
This is the logo for the Year for Vocation to the Diocesan Priesthood.
#TakeTheRiskForChrist.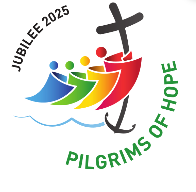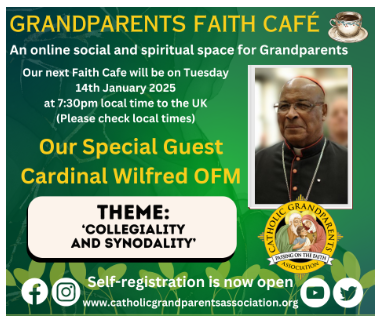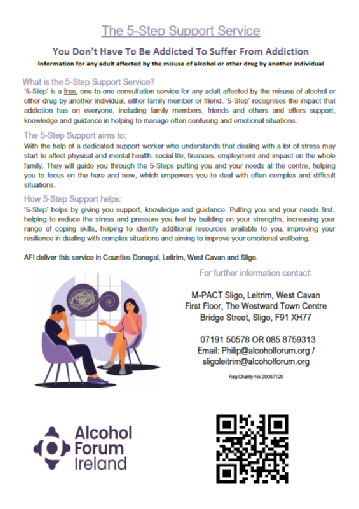 An Evening of Songs of Faith, Hope and Love at Knock Basilica
Friday 1st December 2023
Starting at 8pm and featuring Dana, John McNicholl, Margo, Philomena Begley and Marc Roberts with Úna Nolan & Schola Cantorum Basilicae choir. A fundraising concert for Victim Assistance Charity. Tickets from Ticketmaster.ie Tickets also available from head office - for details contact Mary McNicholas, Victim Assistance Head Office, Aiden St., Kiltimagh, Co. Mayo 094 9000 251/ 086 3938871. Email: support@victimassistance.ie
Newsletter 17th September 2023
Safeguarding Sunday 2023: Our 7th annual Safeguarding Sunday will take place throughout the diocese on the weekend of the 23rd/24th of September 2023. We hope to create a greater awareness of safeguarding in our parishes and diocese and to acknowledge the great contribution of the faithful in ensuring that our diocesan safeguarding policies are implemented. The annual safeguarding newsletter will be available to download from www.kilmorediocese.ie/ safeguarding children section. Please download a copy and inform yourself of developments in safeguarding.
World Heart Day 2023: A free public information evening on all things to do with maintaining a healthy heart will take place in the Clayton Hotel Sligo on Tuesday 26th Sept from 7-9pm. The event will be hosted by specialised staff from the Cardiology Team, HSE Chronic Disease Management Hub, Sligo. Topics covered on the night include blood pressure, cholesterol, irregular heartbeat, physical activity, healthy eating, living well and social prescribing. All welcome. Refreshments available on the night. Date: Tuesday 26th Sept 7-9pm Venue: Clayton Hotel, Sligo F91N8EF.
Anam Cara Armagh: The organisation that supports bereaved parents, is holding a Parent Evening for bereaved parents on Wednesday 27th September at 7:15pm in the The Armagh City Hotel, Armagh, BT601E. This event is free and open to all bereaved parents regardless of the age your child died, the circumstances of their death, or whether their death was recent or not. We also offer an online support service. Contact us on info@anamcara.ie or 028 95213120 for any queries.
Leitrim County Council: Will continue to operate the Community Hedge Cutting Grant Scheme for the season 2023/2024. This scheme encourages a joint approach with communities (groups/local residents and landowners) for cutting of hedges /trees along the public roads network which need attention.
 The Grant is €75 per km of roadside hedge/overhanging trees which are cut back.
 The minimum length of roadside hedges is 1km per application.
Select here for application form for Hedge Cutting Grant Scheme, with the general outline of the Terms & Conditions, please use another page if there are more than 4 landowners, giving the same information as per form (and it must be signed by the landowner). I have also included 3 documents in relation to important things to be aware of when attending your lands.
 Pesticide Awareness (Environment Information)
 Japanese Knotweed Information
Closing Date for receipt of completed applications for this Hedge Cutting Grant Scheme is Wednesday 31st January 2024